Christmas & Gifts
22.09.16 Back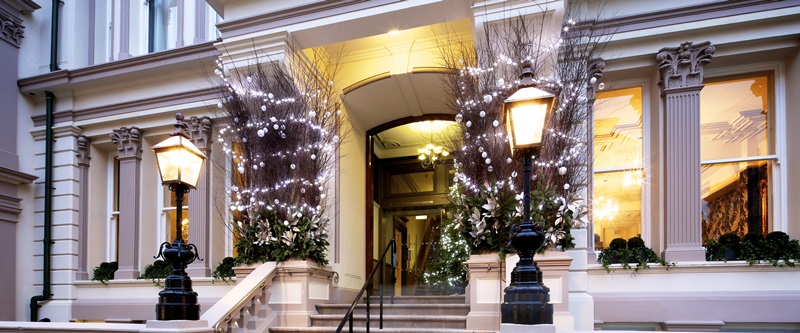 JPRestaurants has lots of ideas for festive get-togethers with family, friends and colleagues. Our four restaurants in St. Helier, St. Brelade and Gorey are the perfect locations for a Christmas meal. Booking is easy – make yours now at jprestaurants.com. For large bookings, please contact your chosen restaurant via our contact form, e-mail or telephone.
We've got plenty of indulgent dishes for you to try on our à la carte and special festive set menus. Available from Tuesday 22nd December until Saturday 31st December 2016, our set menus are now available to view online to help you make your decision:
So whether you're looking to be in the heart of St. Helier or by the sea to celebrate the festive season with your loved ones, don't leave it too late to book your favourite JPRestaurants venue!
It's also never too early to start buying Christmas presents. JPRestaurants Gift Cards are available for purchase from all of our restaurants and Café Ubé (King Street, Colomberie and Liberation Station) and make the perfect Christmas gift. Find out more information on buying a Gift Card at jprestaurants.com.