Airport and Ferry Terminal
13.07.20 Back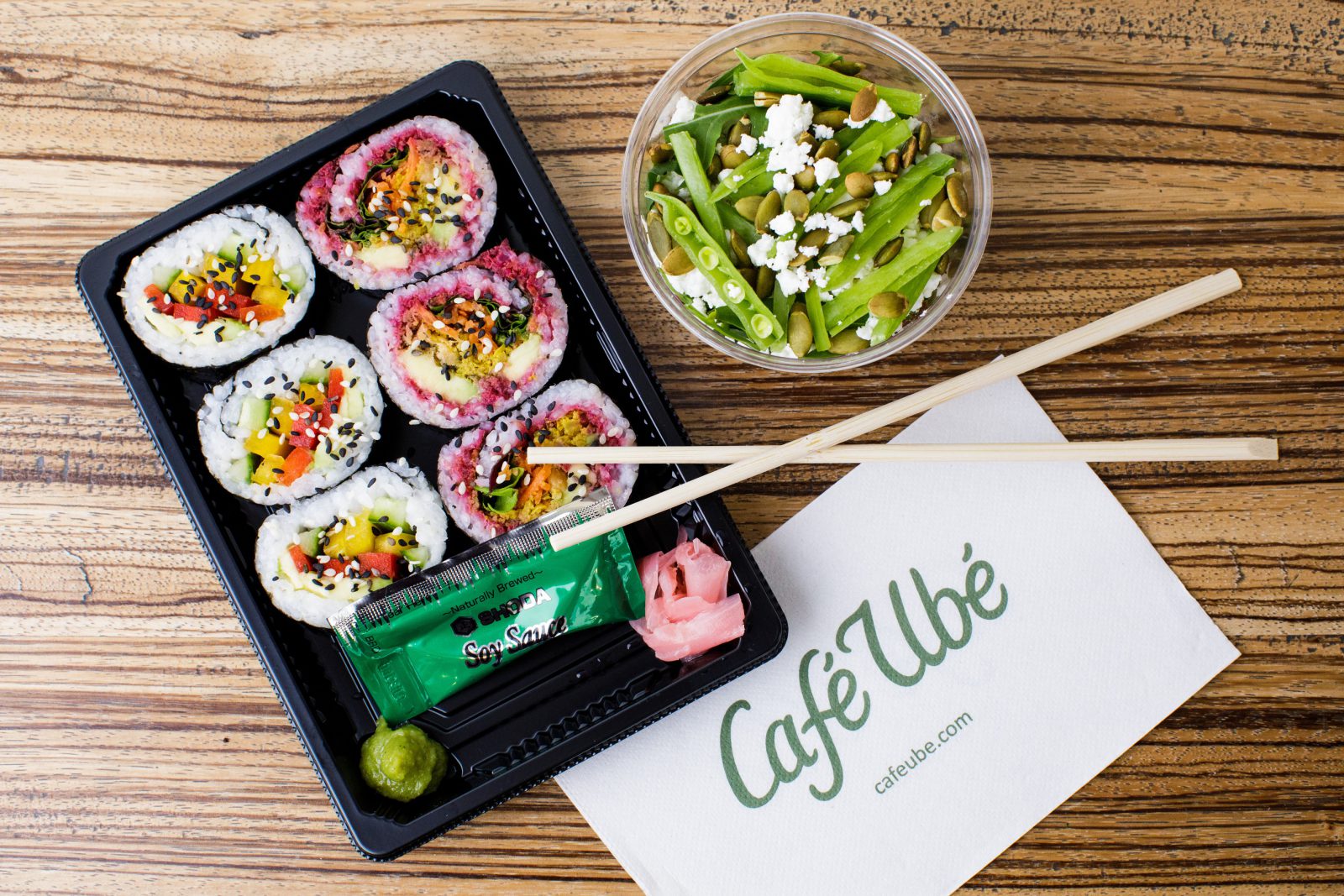 The whole team at JPRestaurants is thrilled to have been selected as Ports of Jersey's hospitality partner at the airport and ferry terminal.
Initially we will offer a hot and cold 'grab-and-go' service from Cafè Ubé at the airport airside and the kiosk at Elizabeth Terminal. We will also operate the bar at Jersey Airport bringing the best of our experience at Banjo, Oyster Box and Jersey CrabShack to the start of your journey once the necessary bar licence is in place.
Café Ubé will offer the option of an online 'click-and-collect', with fast pick-up to enable orders to be placed in advance of passengers travelling. In due course, we also plan to introduce an order-at-table service, via smartphone, at the airport bar to assist in meeting Covid-19 safety guidelines.
As passenger numbers grow, we are hopeful that working together in this way will give us the opportunity to forge a longer-term relationship with Ports of Jersey, that will enable us to extend our offer at both locations. We also hope to develop a new and sustainable offer at The Shipyard, Elizabeth Terminal to continue our 75-year history of serving islanders and visitors.
 Café Ubé is aiming to open at both the airport and Elizabeth Terminal on Monday 27 July 2020.