The Bar at Jersey Airport
18.08.20 Back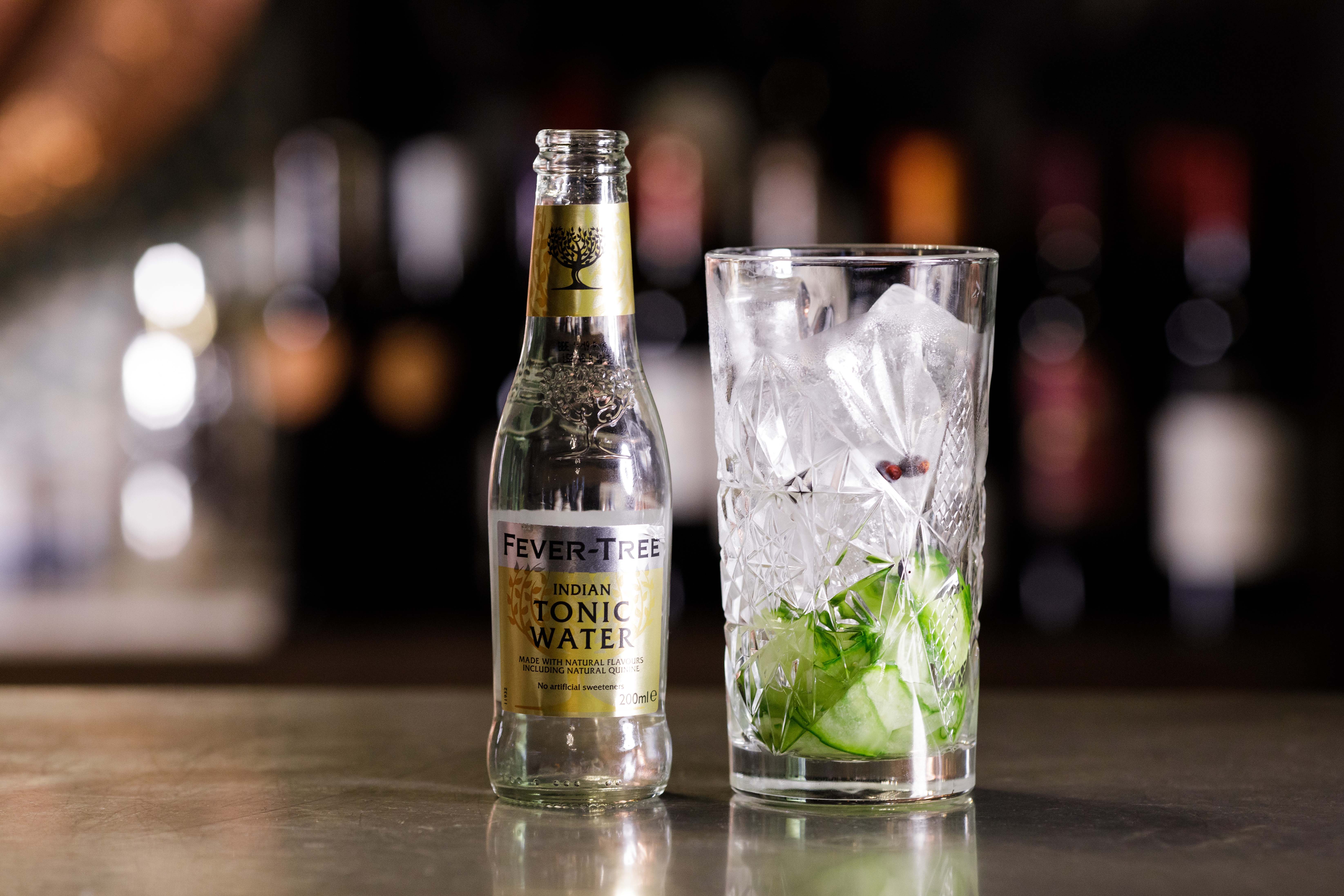 THE BAR HAS REOPENED AT JERSEY AIRPORT
JPRestuarants are now operating the bar at Jersey Airport and we've got a range of wines, beers, spirits and soft drinks to enjoy while you wait for your flight. Due to the Covid measures implemented by Ports of Jersey at Jersey Airport, the service will be a little different and so we've set out below what you should expect and how to order.
PHYSICAL DISTANCING AND MASKS
Please respect the entrance and exit signs for the bar area and maintain physical distancing as you walk around The Bar, Café Ubé and Airport. There will be arrows and flow signs to remind you and help you find your way around. You and our team will all be wearing masks as required by Airport rules. You are permitted to take your mask off while you drink but please replace it when you have finished or walk away from your table.
NEW WAY TO ORDER AND PAY
In accordance with Goverment and Airport guidelines we will only be providing table service. There will be no service at the bar while Covid restrictions are still in place. We've introduced a new way to order and pay via your mobile phone using our new app and we won't be accepting accept cash. It's been used by customers 500,000 times in the first few weeks of August in the UK so it's tried and tested and secure.
Please take a seat and then use The Bar app to order and pay. The app can be found at order.jprestaurants.com but doesn't need to be downloaded. You'll find a sticker on your table with a QR code that you point your phone camera at and it will take you straight to our menu and enable you to order whenever you like during your visit. Or just enter the web address into your phone browser.
Our friendly team will be around to answer any questions, chat and ensure you have a great time. They'll have more time to do this as they won't be taking orders and you won't have to ask for the bill or try to catch their eye to get another drink.
If you are used to making payments on your phone through Apple or Google Pay or entering credit card details, you'll order and pay with a few clicks. If you haven't done so before it will make your visit much more enjoyable if you set up  Apple or Google Pay or store your card details in your phone before you visit. This is an easy and very secure method of paying. Details of how to do it can be found here.
DON'T DO TECH?
If you don't do tech or don't have a smart phone, orders won't be taken by our team at your table so if you can't use our easy app please make a note of your table number and  go to the bar to order, just like you would in a pub.  You can then place your order and pay with one of our team and we will bring the drinks to your table. Please note only two customers may queue at the bar at one time and you must keep to the spots on the floor in the indicated area. Please do not stand next to any other area of the bar or chat to other customers while standing.
QUESTIONS?
Further information on using the app can be found atIf you have any questions, please contact us before your visit or take a look at our Frequently Asked Questions